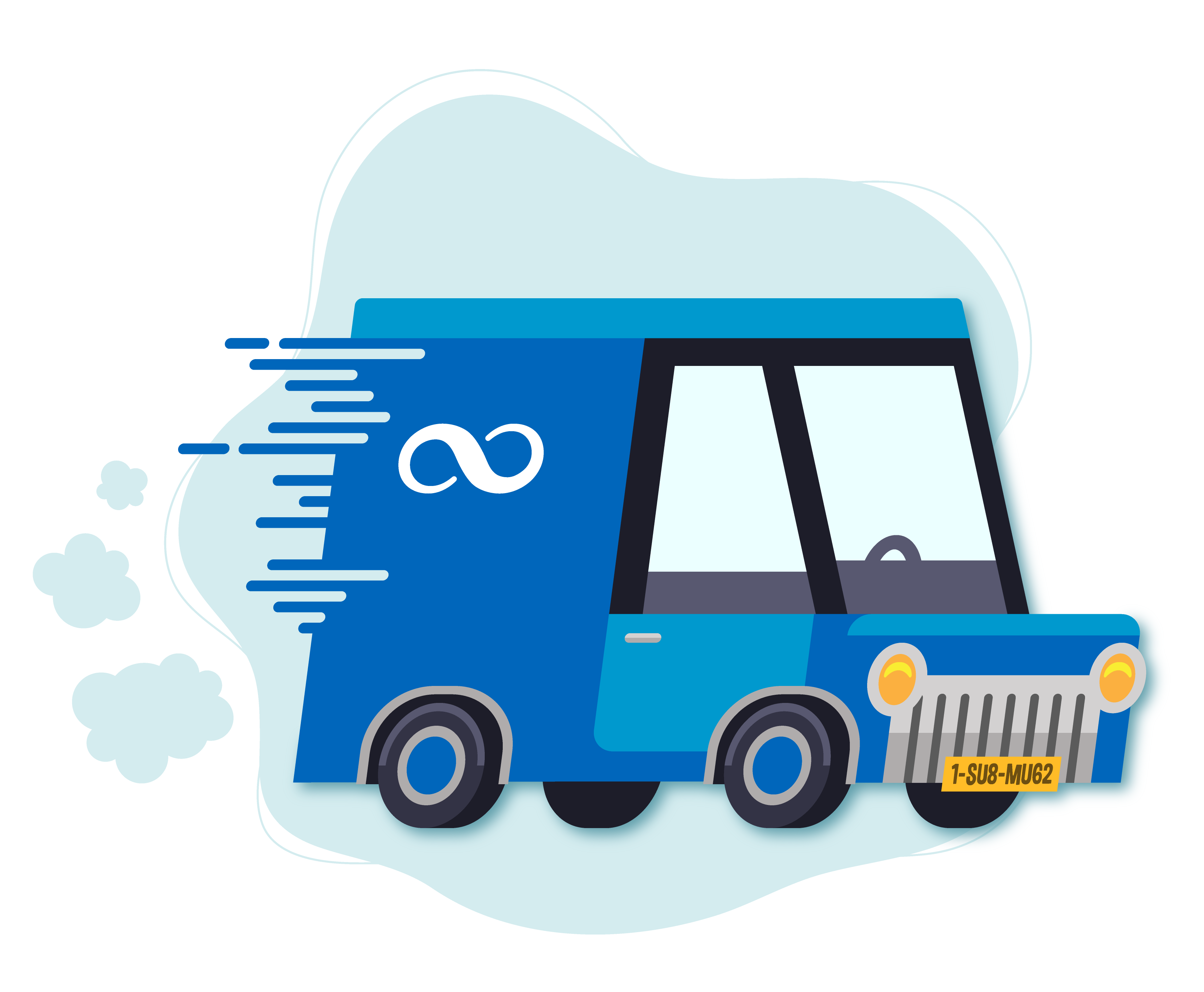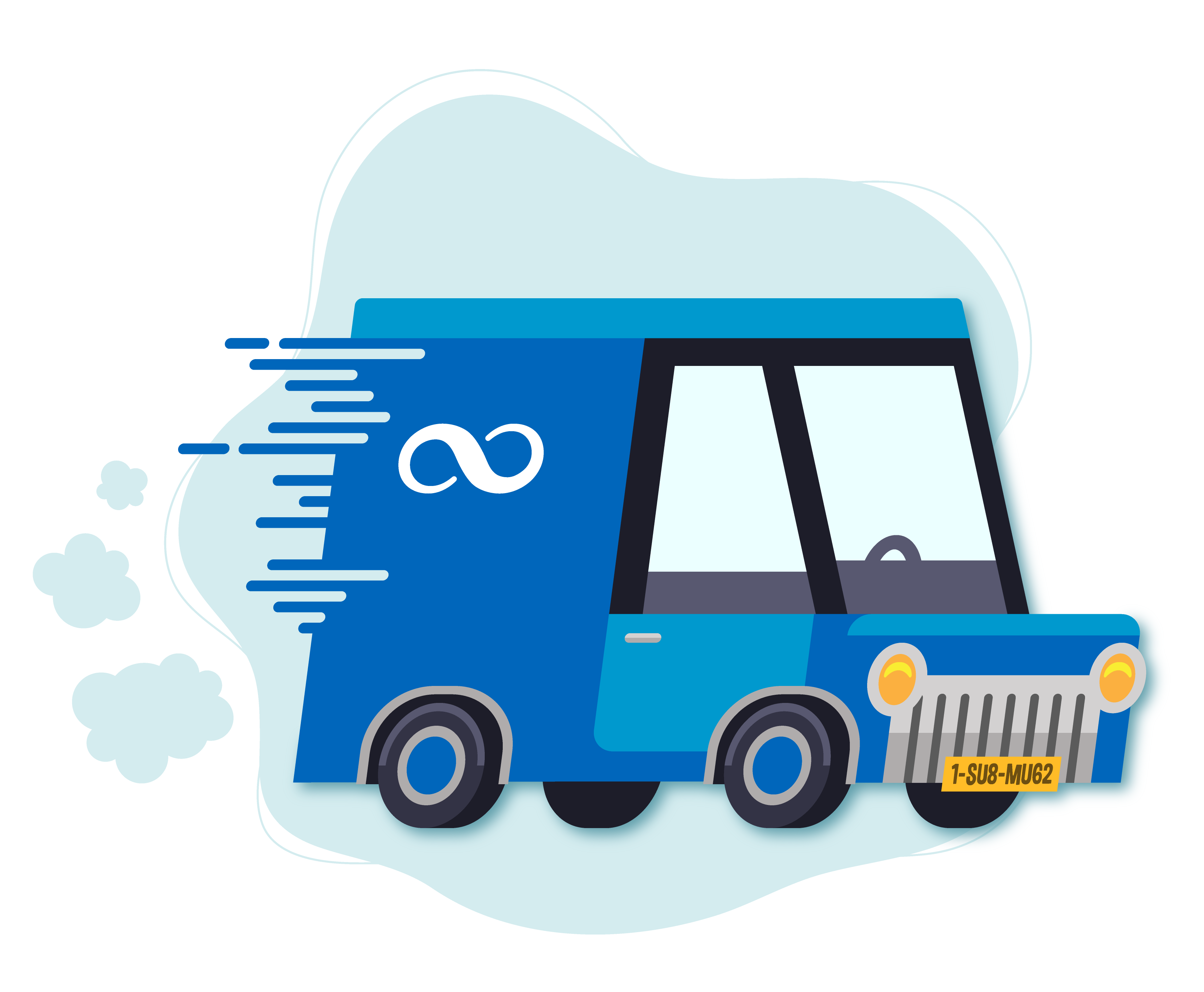 Order
If you already have an account, simply login and start shopping. Don't have an account yet? You can easily register here.
Pick the articles you'd like to order. Select the quantity and place into your shopping basket by clicking the big blue button.
Review your shopping basket. Is everything correct? Then proceed with the payment.
Your order will be delivered to you as soon as possible.
Placing an order is easy!
Payment methods
All our payment methods are listed below.
Ideal
Creditcard (PayPal)
SOFORT Banking
SEPA Banktransfer
Bancontact
Przelewy24 (Austria)
Invoice*
*Please note that the invoice payment method is not available to everyone. Contact our team to discuss if you are eligible for this payment option.
Order status and Tracking
When placing an order, please review that your email address is correct. Once your order is processed and the courier has picked up your package, you will receive an automated email from our shipping system with your tracking details.
Shipping and Delivery
We will process and ship your order as soon as payment has been received, unless agreed otherwise. You'll receive an automated confirmation email when we ship your order. All shipments will be processed out of our Baarn, Netherlands warehouse. Unless otherwise agreed. If you prefer to pick up items at Baarn, please let us know as soon as you place your order. Technotape will secure the best market price for the shipping unless customer has a preferred method. Shipping and handling fees will be added to your final invoice.
Orders within the Netherlands and Belgium are often delivered within 1 to 3 business days. Delivery times may vary within and outside the EU. Would you like to know when you can expect your order? Request the details from our customer support.
Customer Order Pick-up
You can pick-up your orders at our location in Baarn, The Netherlands when the order is in-stock. Once the order is ready, you'll receive an email alerting you the order is ready for pick-up.
Technotape International
Tolweg 7
3741 LM Baarn
Netherlands
Confirm delivery
All orders being sent to your location will have a signature required field upon delivery. Please inspect package to ensure the delivery is in good condition before you sign. If something appears to be damaged during the transportation process, we can address the situation with carrier and be able to replace or offer credit to your account. If we are using your preferred carrier (shipping label) and items are damaged during the transportation process, you will be responsible to handle the matter with your carrier.
Changes or cancellation
Did you order something incorrectly? You are able to cancel your order, as long as we have not processed and shipped it yet. Usually, we process orders within a few hours.
You can change or cancel your order by calling us directly. You can reach us on +31 35 541 8094, Monday to Friday in between 8:30 AM and 5:00 PM.
If we have already processed and shipped your order, please wait until you receive it. Then proceed to returning the products.