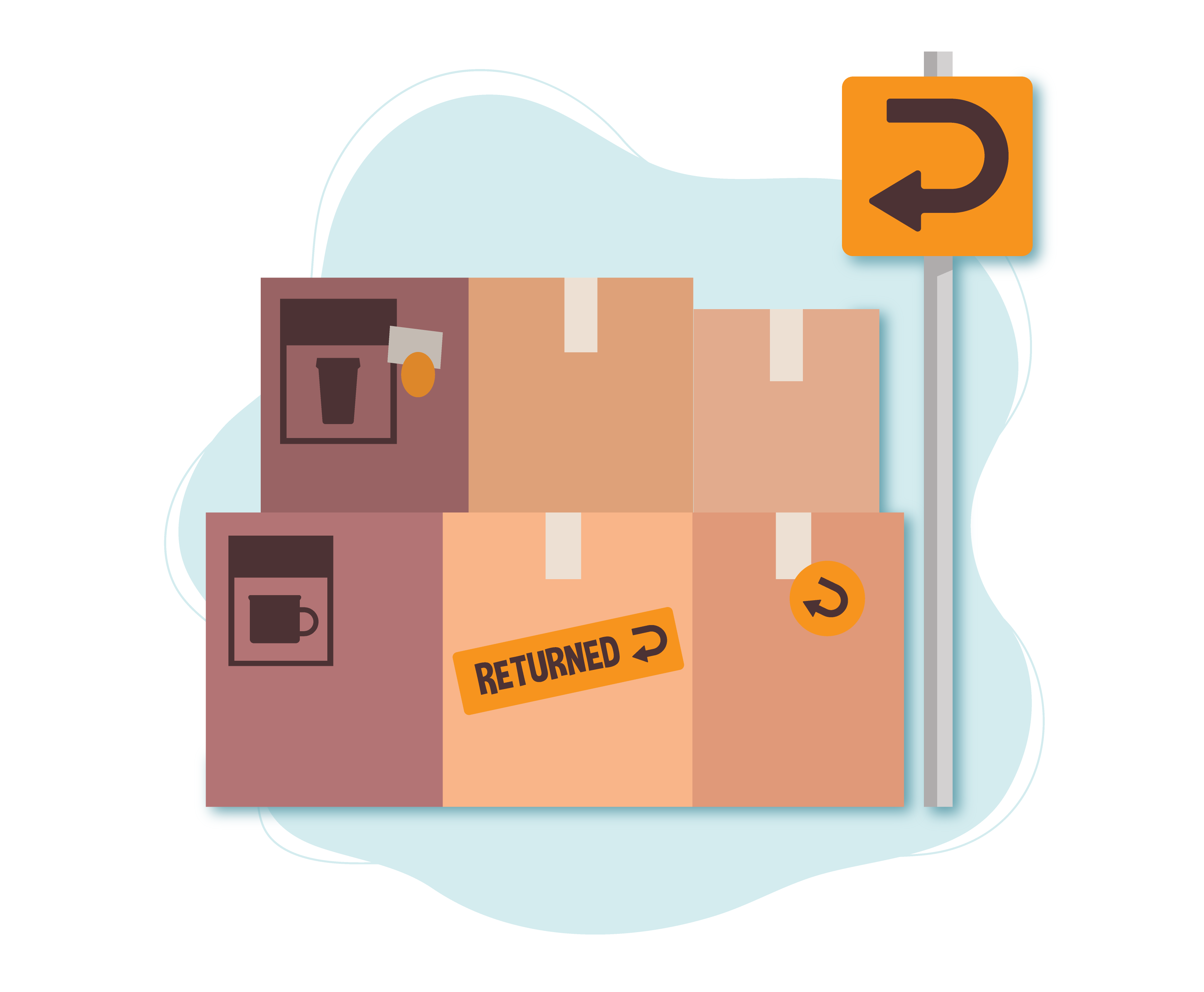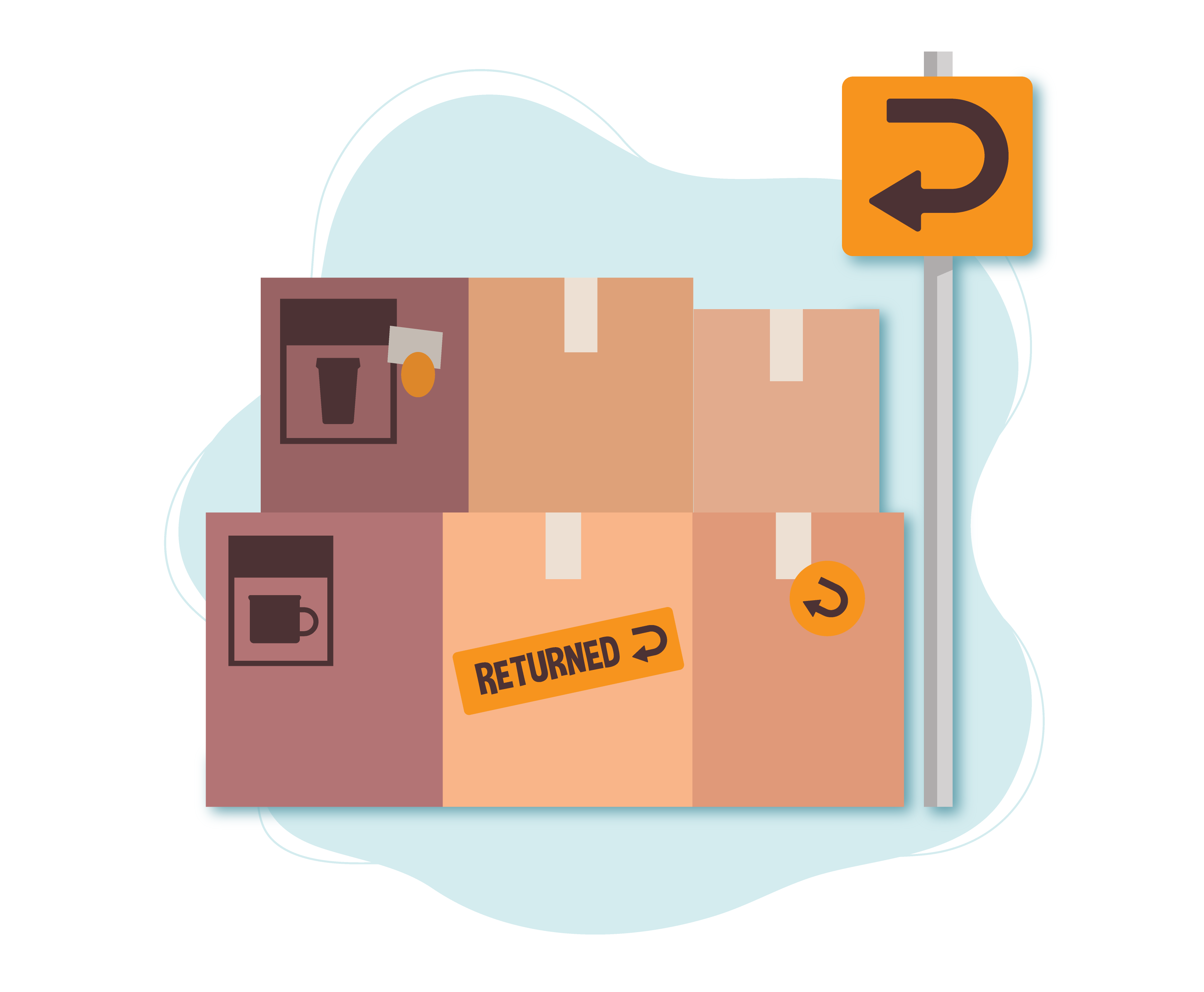 Last updated January, 2023
Our return policy
We strive to make sure you are fully satisfied with your order. However, we know and understand that there are times when a product has to be returned or exchanged. Here are a few steps to follow to return product that does not fit your needs. You must notify us prior to return in the products:
Login to your account and click Orders.


Select the order in question, click Return articles and please specify the item you are returning. Please include a reason for the return: Defective merchandise, damaged, unopened, or missing products. If an item is in question: for example if items have warranties, opened cartridges, opened software, or if an item is a special order, we will reach out to you directly as some of these items may not qualify for a return or refund.


If returning or exchanging items that are non-defective: You receive an automated email from us with an RMA code. When packing the item, please be sure to put this code on the packaging - this has to be visible at all times.


Depending on the items purchased, if these qualify for a refund, and these items have been accounted for, we will process a refund back to your account.

Returning goods, product will not be accepted without a proper authorization from the account manager. Please contact your representative and provide a list of items, include invoice information and reason for return. Depending on product, there is a 30 day window to return a good. If an item is approved for a return, we will issue a store credit that can be applied towards your next purchase. Please note that there will be restocking fees and shipping will be at the expense of the sender. After which, we will not be able to consider the return. Custom made products are not eligible for returns such as printed items and or opened packages (incomplete inner packs).